Happy Spring!
Are you ready for three awesome items to enhance your spring look?
All three of the items mentioned below are flattering to all body types and work for all ages.

#1. I love classic fashion, so sometimes it takes me a bit to jump on the cool-kids-clothes bandwagon. I have just embraced the Kimino.

Who knew Kimonos were so versatile?! They can be used with leggings, dress pants, skirts, and dresses. Kimonos are also flattering to all body types. Since they are popular right now, they are easy to find and really affordable.

Tips:
*Wear a belt to accentuate your waist and to dress it up.
*I prefer mine to be a bit longer in the backs, so it works well with leggings.
I TRIED so hard to take a good picture of it with my ring light and tripod but wasn't happy with any of my photos. So here is a mix of a professional photo and my failed attempt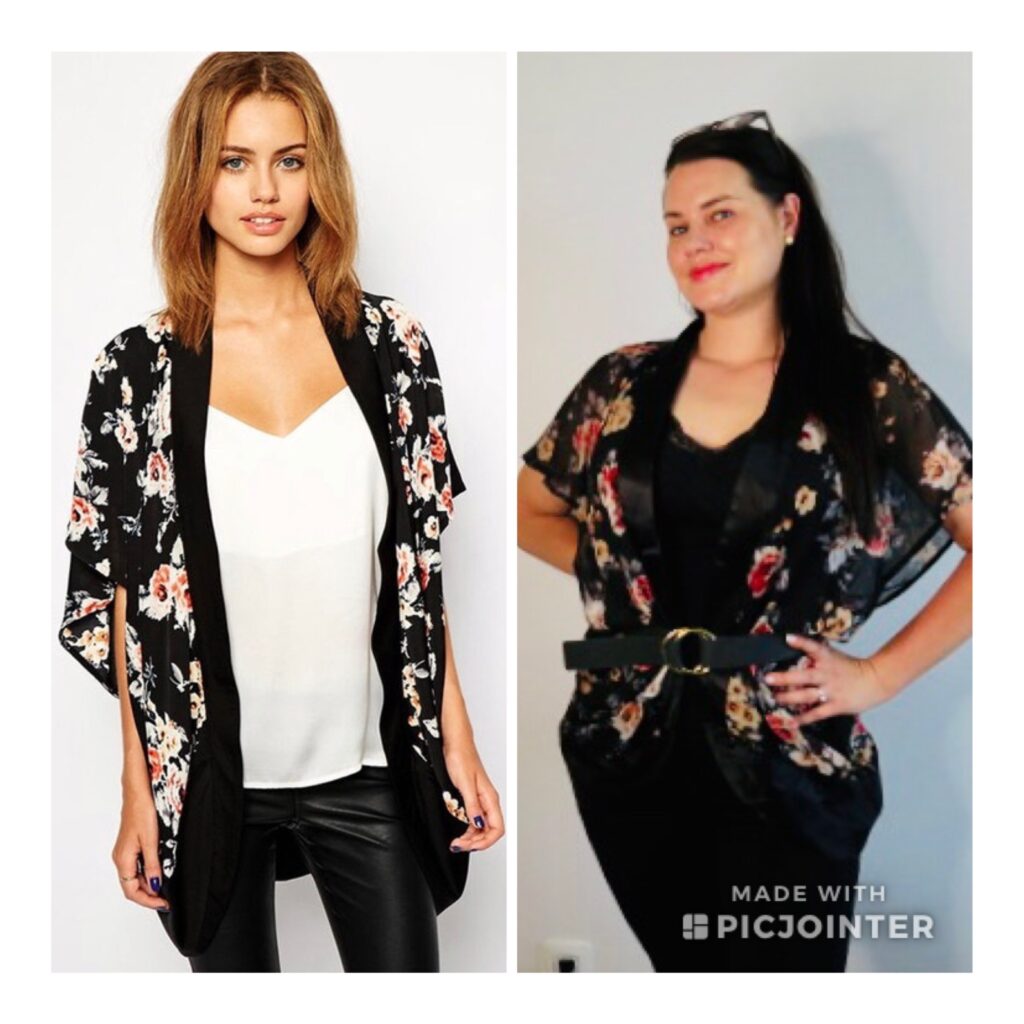 #2. The Perfect Little Black Dress (obviously). A little black dress (LBD) is so essential to political wives that it is actually in the Political Wife Life logo. Forget being a woman in the public eye; EVERY WOMAN NEEDS THE PERFECT LITTLE BLACK DRESS.
The perfect LBD has always embodied timelessness, poise, versatility, and self-assurance. When you find the perfect LBD your confidence increases.
Look no further, I have done all the heavy lifting for you and found the LBD that looks amazing on EVERY body type! the SHEER dress is made out of yoga pant fabric, has a cool, wicking layer, and built-in tummy control (bye-bye uncomfortable shapewear) and has built-in support, so a bra is optional.

Click here http://bit.ly/PWLsheerDress to order this amazing SHEER dress and save 20% when you use the code Kate20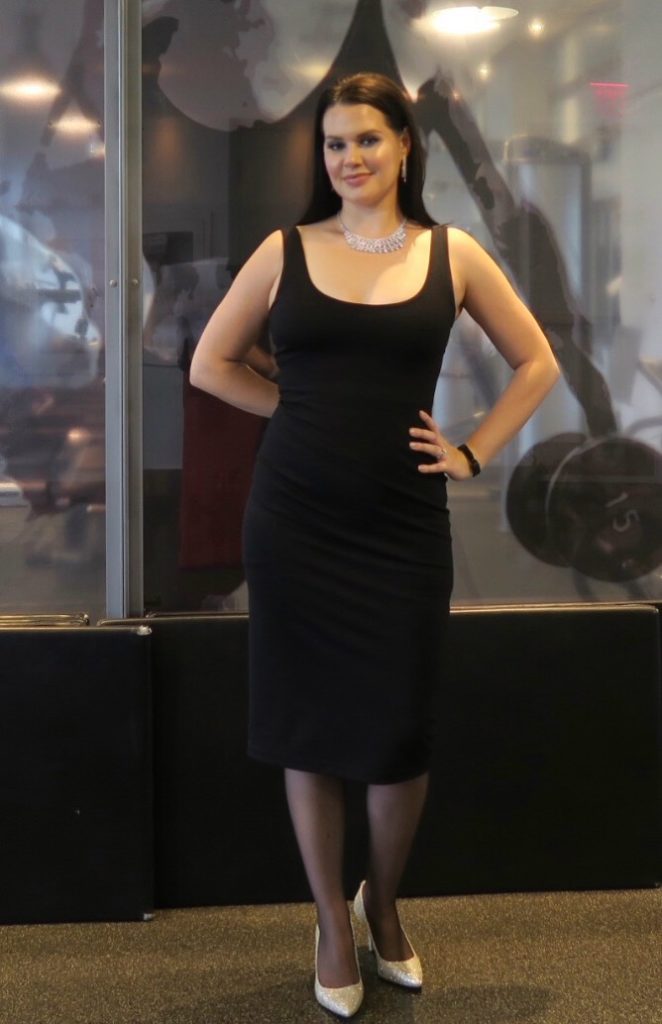 The dress company is NOT paying me to tell you about this product. This is not a sponsored post!
3. Little Black Dress of Skincare:
What's the point of having the perfect outfit if you aren't comfortable in your own skin? Beauty is confidence, and your skin dramatically affects your confidence! Once again, I have searched high and low and tried so many different products so you don't have to (but more about that in a separate post) and finally found the BEST for ALL skin-types and concerns.

Seriously! Check out my before and after photos.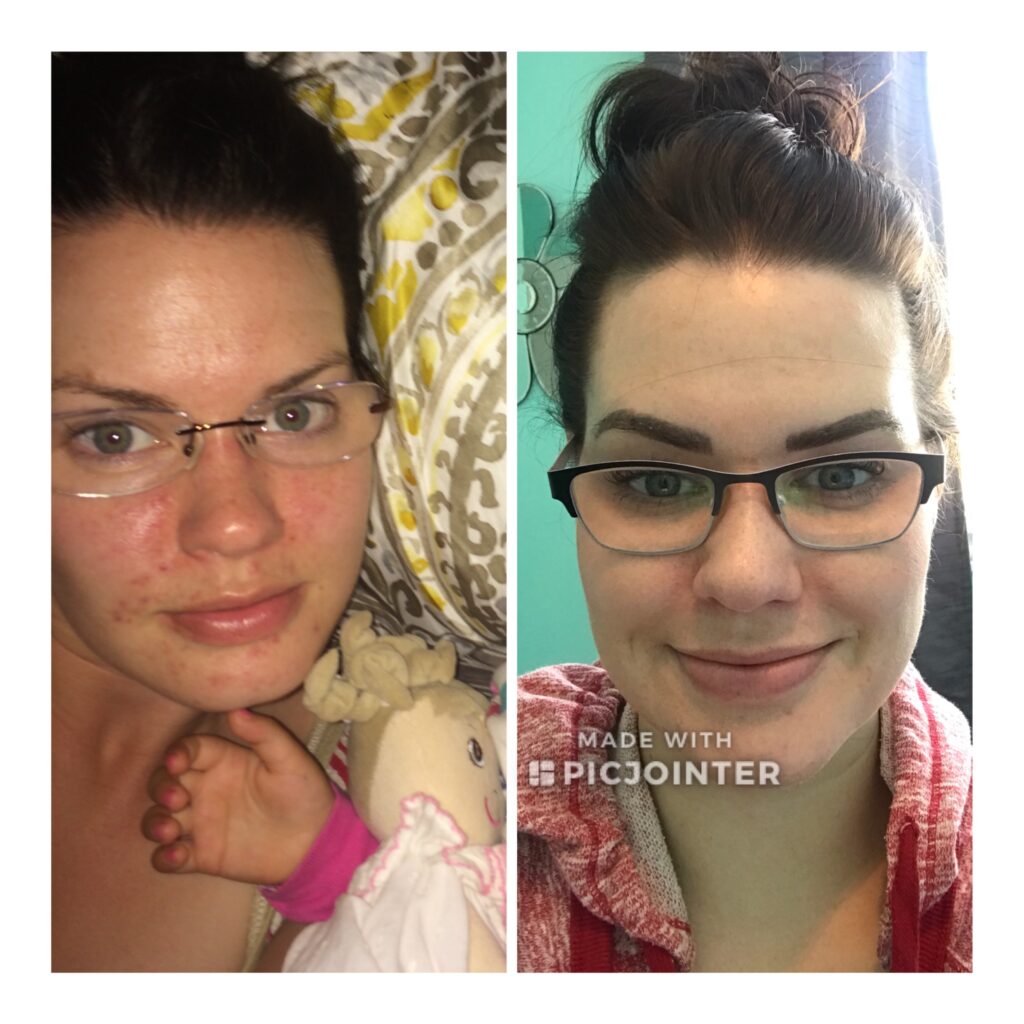 I am not wearing make-up in either of the photos, but I did have my eyebrows microbla1de which is why they look thicker. I had been using the adult acne system and an additional sensitive skin treatment by the same company to help with the redness in this photo.

Click here http://bit.ly/BestSkinGuarrantee to see what skin care system is right for you.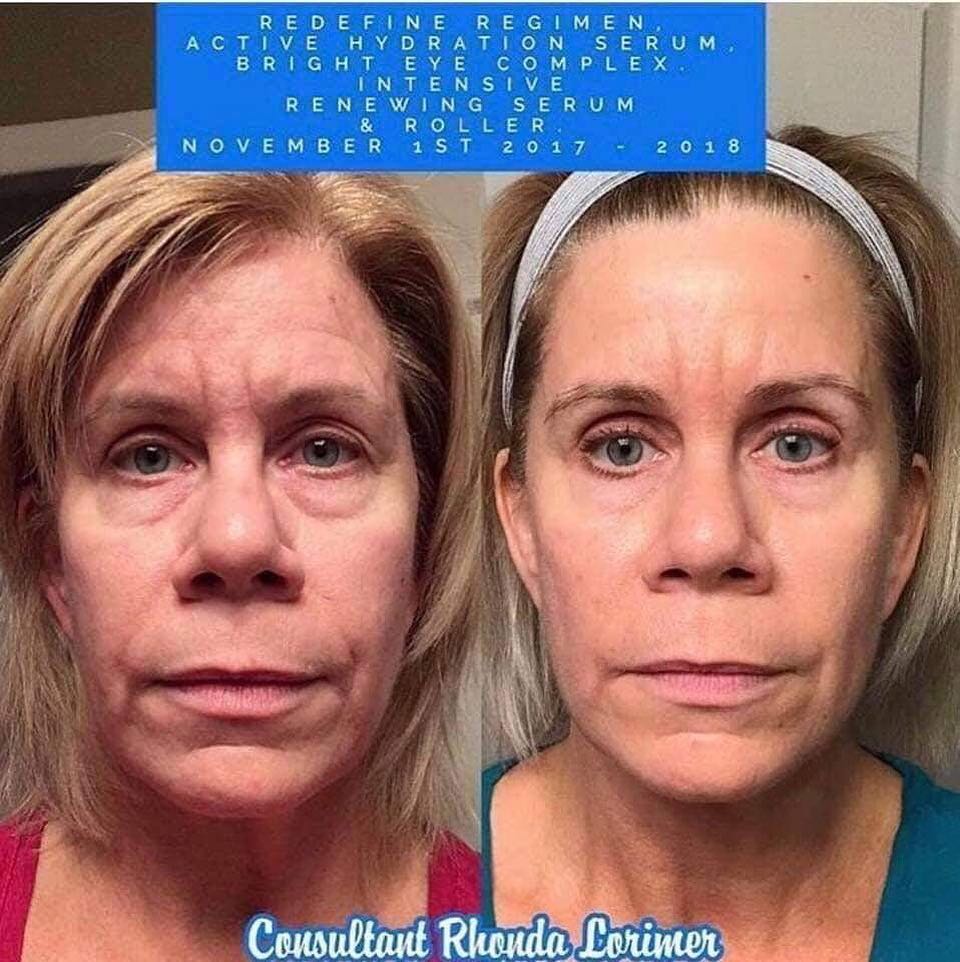 BONUS: If you order a join as a Preferred Customer and order a regimen before tomorrow, May 9th, 2019, at 11:59 pm you will receive a FREE multi-function eye-cream that retails for over $70. Offer is available in Canada, USA, and Australia. Click here for more info http://bit.ly/PWLfreeEYEcream
I hope you enjoyed my top three favourite items for spring! What are the must-haves in your closet?