3 Tips for making a work trip WITH a toddler enjoyable
You know you are a mother when a family vacation feels like work and a solo trip to the grocery store feels like a vacation. But when both M and I had some work to do in Chicago we thought it sounded like a great idea to try to make it a fun getaway for the whole family.
And it worked.
Although I had been to Chicago before, I had always thought that it was called the Windy City because of the busy airport. Turns out that it actually got that nick name because its' politicians were (are?) full of hot air. So, of course it seemed like a natural place for PWL to explore.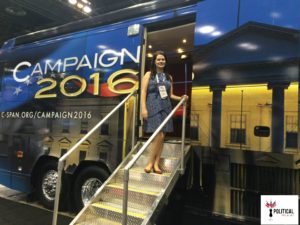 1. Location, Location, LOCATION
We stayed in an amazing hotel. If we hadn't stayed at the Hyatt McCormick Place, my "take your toddler to work with you" adventure could have been a disaster. But the rooms, service and grounds at Hyatt McCormick Place kept both working parents happy and our child safe.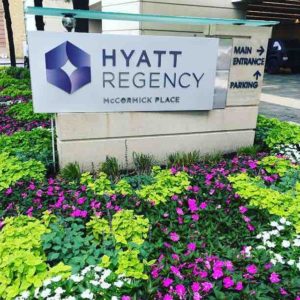 Continue reading "3 Tips for making a work trip WITH a toddler enjoyable" →