Political Wife Life
Political Wife Life was born because I was searching for an online community "for and of" political spouses. When I couldn't find it, I built one. 
Although this community is called "Political Wife Life," isn't just for political spouses. Do you find yourself in a bit of a spotlight without as much support or resources as you need? Then this is the place you.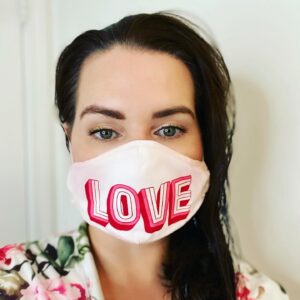 It is hard to believe that the blog has been up for a few years–though most recently a lot of the action has been happening over on our Instagram page.
I have met so many amazing people along the way. Yes, there have been many political spouses, but there have also been musician's families and reality show stars.
Changing times
As much as times and things have changed since this blog began, the message is still the same: come hang with this imperfect lady and we will figure out our challenges together.
If 2020 isn't the year when we need each other most, then I don't know when is!
I wish we could sit down and have a cup of tea together, but we can't. #because2020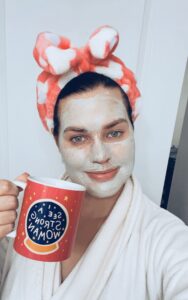 We would laugh with you and talk about the church ladies who keep giving you bizarre news clippings, or a client who keeps texting "messages to give your husband." 
We would tell each other that it is ok when your child gets upset when kids tease her at school about things they think they overheard their parents saying about her public figure parent. It's a unique life that not many people understand.
My original plan of writing articles filled with humour and helpful tips still has room to grow. Now that I am starting to feel my COVID haze dissipating (lockdown seemed to have "locked down" my brain) I am ready to write. 
Working from home–TOGETHER!
In the meantime, if you are looking for me right now, I am filling my days working (from home) with the #1 premium skincare company in North America and trying to make Christmas magical during 2020. 
With my promise to support you the best I can, I would love to help you with your holiday shopping (especially if your malls are closed during the busiest shopping time of the year). 
Also, if you are looking to support your friends' businesses during this insane year, then I would appreciate your support. Plus, we have AMAZING deals going on right now, so I think we could be good together.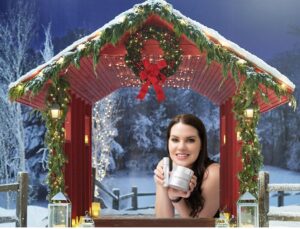 Send me an email ([email protected]) or message me on Instagram and I will get in touch to set up a time to chat about holiday shopping.
Thank you for being on this journey with me.
If you have any topics that you would like for me to write about, or hear my take on, please comment below! I am always looking for ideas.
Stay safe!
Kate