"Politicians and diapers must be changed often, and for the same reason."
—Mark Twain
Help end child poverty with your political t-shirts. Seriously.
Yes, cloth diapers.
We all have our passions. Michelle Obama's may be healthy living. Mine is cloth diapers.
I was unsure on how to incorporate my passion for cloth diapers into my blog about being a political wife. But as luck would have it, the very first feedback note I received via the blog was a request for a post about being about cloth diapering.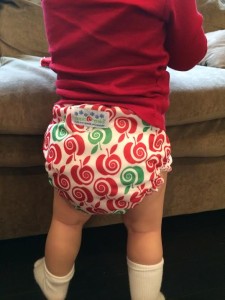 Haute Couture for Political Babies.
This week is also "Diaper Need Awareness Week." Did you know 1 in 3 families worry about being able to afford diapers?