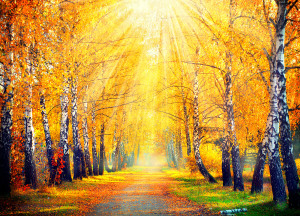 I have a love/hate relationship with September. On one hand, it means a fresh start, but on the other, it means the end of laid-back routines and impromptu deck parties with my neighbours.
This summer was an extra-special summer because M and I really focussed on resting and rebuilding. We often say that we will do this but this is the first time we have actually slowed down, pared down our schedules and stayed home.
Another wonderful part of this summer is also due to you, my readers. Thank you for taking time out of your busy days and stopping by this blog. Thank you for the emails of ideas and encouragement. My goal for this summer was to start a blog and build a community, and slowly that is happening. Thank you for being part of that.
BUT I am a summer loving girl who loves sunshine and does't gripe about the humidity (regardless of what it does to my hair) so I HATE to see it end.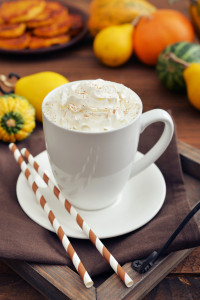 Though there is something refreshing about autumn. Pumpkin Spice Lattes and getting back in a routine are both things I look forward to about the fall (ok but really just PSL). Even though I am no longer starting a new grade in school (though I did just sign up for a course today—but more about that in a later post) September always fills me with the hopes and dreams that come with new beginnings.
Summer is officially over and tomorrow we head back to the capital for the start of the fall session.
Just as the universe would have it, one last sentence in the crappiest chapter of my life was written. Today I found out that the charges were dropped against the person who was originally arrested for sending the threatening text messages.
This is actually a good thing.
I never thought the person arrested was actually the person who had sent the creepy messages. My heart broke to see someone who was young, vulnerable and talented be wrongly accused. They can now move on with their life.
I know that we will never have the closure that comes with knowing who sent them. But the peace that comes with knowing that an innocent person has been released from the stigma of a criminal record and isn't having their life ruined is enough for me.
So let's raise our Pumpkin Spice Lattes and cheers to new beginnings!
Comment below and tell me what you are looking forward to accomplishing this fall!