I am unsure on how to share this experience. I have written and re-written this post many times. But it is really important to me that I tell this story. One of the reasons I started a blog was to give a voice to a role that is often silent (but seemingly smiling).
I don't want to get into many details as I believe the case is still ongoing, but I want to tell you about one of my more disturbing Political Wife Life experiences.
---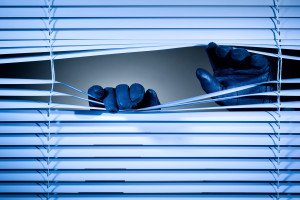 Even before my husband ran for leader, I knew that leadership races were the nastiest level of politics. People think general elections are nasty, but in truth, leadership races present an entirely new level of betrayal and backstabbing.
The opponents are your friends; they came to your wedding. You cried with them when a family member passed away.
Even worse, because they are your friends, they know a lot of intimate details about your life. Details that someone in an opposing political party probably would not know.
As is usual during campaigns, my husband was travelling and had a schedule that kept him away for days/weeks at a time. As a result, I was home alone with a baby and without any family nearby. So I was quite shaken up when I started receiving threatening text messages.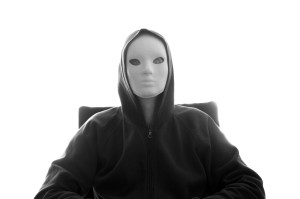 Tip #1: Keep the non-emergency number for your police department on hand (this is not the only time I have used it).
Tip #2: Your home security system should come with a fob that you can carry with you. Whether you are inside your house or in the yard or driveway, you should have a way to trigger a silent alarm to notify the authorities.
Within the next few days the texter began anonymously texting another campaign as well.
I decided that the best way to deal with it was to block the numbers and go on with my life because I was 98% positive it was just a rival campaign trying to create a distraction.
Each time I would block the number the texter would switch numbers.
Eventually the threats escalated from alluding to poisoning my food to rape threats.
I trusted the police to handle it—or so I thought.
The situation still isn't fully resolved, and I doubt we will ever know the truth of what exactly happened.
There is a lot of drama in politics, but so far this has been the most disconcerting thing I have experienced to date.
Luckily, I also learned that I have the stomach for it.